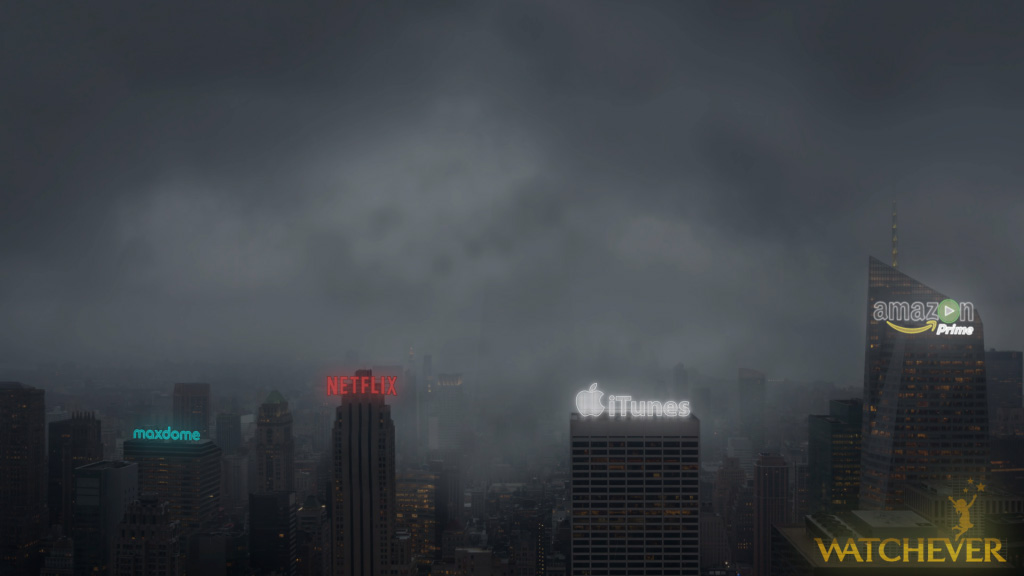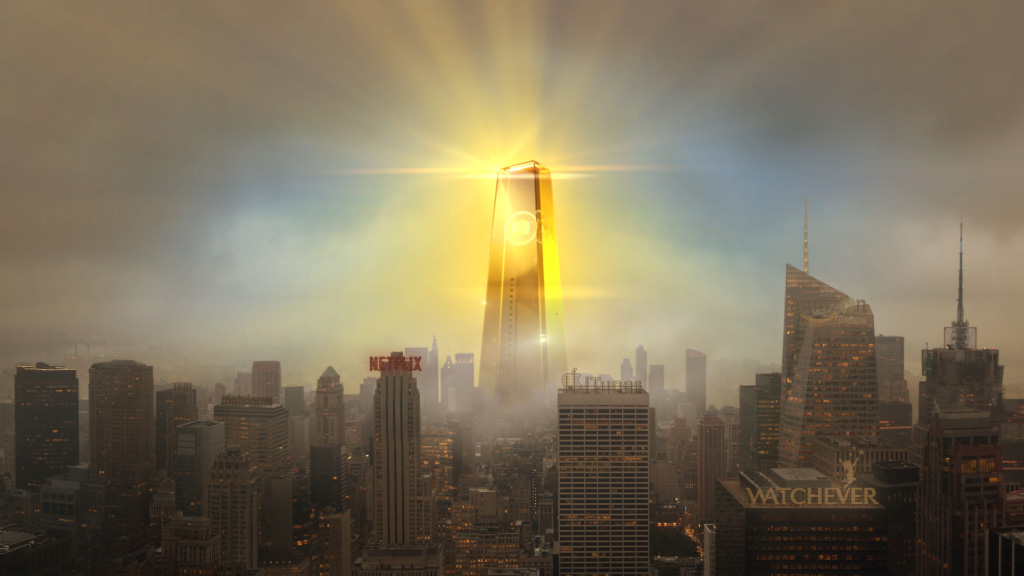 English | Deutsch
Felix Dames is a freelance visual effects artist & motion graphics designer based in Berlin
In 2001 he studied digital film arts at SAE College Berlin and graduated successfully with diploma.
Since then he worked as a freelancer for different clients, agencies and postproduction companies.
His 20+ years working experience in motion design and practical knowledge in creating moving pictures is key to achieve the best possible results within given budgets and shows up in happy clients.
Felix Dames main working focus is doing motion graphics design and compositing with Adobe After Effects, he also does 3D animations and visualizations with Autodesk 3ds Max, as well as music composing and sound design with Steinberg Cubase.
He is available for classical freelance work, he also offers to direct a complete production including all needed steps from the idea and concept, film- pre- & postproduction to final media delivery.
If you like his work and want to hire him for your project - get in contact with him.
Services in detail:
Film and video editing, Motion Graphics Design, VFX, Compositing, CGI / 3D Modeling & Animation, Color Correction, 2D Tracking & Stabializing, 3D Tracking & Match Moving, 3D Stereoscopic Workflows, Greenscreen & OnSet Supervising, Music Composing, Audio Production & Mastering.
Clients & References:
TV Broadcasting Companies:
ProSieben Sat.1 Media AG, RTL Television, ARD, ZDF, n-tv, N24, NETFLIX
Film & Postproduction Companies:
PIRATES'N PARADISE, nhb, The Post Republic, Vogelsänger, IT'S US, omstudios, doity, Load Studios, Florida TV, D-Facto Motion, The Shack, redsun design, Endemol, Teamworx, Wipemode Media, more more happy, Story House Productions, Fabelwerk, South & Browse, Acht Feld Postproduktion, Die Paten, Complexion, ZFK, TV Affairs, Mutter-Film
Advertising Agencies:
DDB Voltage, BBDO, Craftwork, Scholz & Friends, Markenfilm, Thjnk, Mackat, DOJO, Schmitz & Wiesner, Serviceplan Gruppe, The House, The Black Room McCann, SiR MarY, Saatchi & Saatchi, LePetiMax, PEIX Healthcare Communications, staubfrei, Brandstifter
Brand Clients:
Sony BMG Music Group, Universal Music, Coca Cola, EMMI AG, ALDI, Eurowings, American Express, Consorsbank, Hotelplan, Deutschland Card, McFit GmbH, DEPOT, Shop Apotheke, freenet, mobilcom debitel, Arvato Bertelsmann, Berlin Technology Group, goodme, IKB, The Disco Boys, TAKE THAT, Warsteiner, Mister Spex GmbH, TopTarif Internet GmbH, DeinDesign GmbH, Brickblock Ltd., Ottonova, TopVision Telekommunikation GmbH, Play Media, mono, Yavido, R+V Versicherung
Software Skills:
Adobe: After Effects, Premiere Pro, Photoshop, Illustrator, Audition, Media Encoder
Autodesk: 3ds Max
Steinberg: Cubase, Halion